Gas Fireplaces
Enjoy Unmatched Comfort with Behr Necessities Gas Fireplaces
Transforming your existing property by installing a gas fireplace can be a surprisingly effortless task when you choose Behr Necessities. Our fast, affordable process seamlessly integrates the warmth and charm of our fireplaces into your home, enriching it aesthetically, emotionally, and financially. Let Behr Necessities enrich your space with extra warmth and allure.
Revolutionize Your Indoors with Modern Gas Fireplaces
Take control of your home's personality this year by incorporating a stylish, contemporary gas fireplace into your living space. With none of the soot or cleaning hassles that come with conventional fireplaces, a gas fireplace proves to be an ideal alternative. Experience the joy of transforming your home while enjoying the convenience and clean burning of gas available across Richland County and surrounding Ohio areas.
Best-In-Class Gas Fireplace Installation and Servicing
While gas fireplace installation may initially seem complex, at Behr Necessities, we simplify the process, ensuring a hassle-free experience. Our specialist team prioritizes your safety and satisfaction, providing high-quality gas fireplace servicing and ensuring your fireplace consistently performs at its peak. Behr Necessities is your trusted partner for your gas fireplace burner requirements.
Find Your Perfect Gas Fireplace with Behr Necessities
Choosing the best gas fireplace for your home can feel overwhelming but, at Behr Necessities, you're supported by our deep commitment to quality and superior service. With a vast selection of modern and advanced fireplace models, you're certain to discover the one that flawlessly matches your needs and complements your home's aesthetics.
Wait no more! It's time to elevate your home's ambience with the unique comfort of a fireplace. Contact us today to arrange a consultation, and begin your journey of indoor enhancement with our top-tier gas fireplaces.
Vented Brands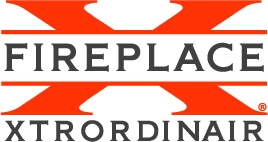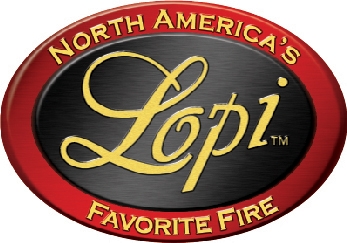 At Behr Necessities, we only offer top brands to ensure that your home is receiving the highest level of style and climate control. We offer fireplaces to fit any space's needs including vent and vent-free brands! Our expert technicians can help you decide which brand and style is perfect for your space.
Vent-free Brands