Wood Stoves
Adding a Wood Stove to your home is an effective way to add unmatched heating capacity that can only be offered by a wood-burning unit. Also, with wood stoves, you can save money on heating by burning less wood throughout the year and turning down your central heating. It's time to add an extra layer of character and warmth to your home with the help of Behr Necessities. So, for the highest standard in clean-burning wood stoves, view our high-quality wood stoves available near Mansfield, Ohio now!
VENTED BRANDS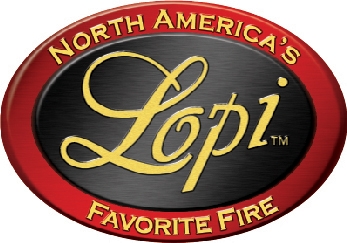 Design The Perfect Wood Stove For Your Home
If you are looking to begin your custom design, click the banner below to get started! Our design tool will help you envision the perfect design for your home! Now you can design your own wood stove on your own time to see which style will fit best in your home!