Gas Fireplaces in Richland County, Ohio
If you're like one of the many homeowners who desire a fireplace, but your existing home doesn't have one, don't despair! Adding a gas fireplace into an existing home can be done quickly and easily, and doesn't have to break the bank, either. Investing in a fireplace for your home adds value financially, aesthetically, and emotionally. It's time to add some character and warmth to your home with the help of Behr Necessities!
Take control of you home's style and add some character this year with an upgraded gas fireplace! With gas, there's no need to worry about excessive soot and cleanup required with traditional fireplaces. Also, transform your home and embrace convenience with gas! Our clean-burning gas fireplaces are available in Richland County and surrounding areas in Ohio! Contact us, today, to schedule an appointment and take the first step to upgrade your home!
Vented Brands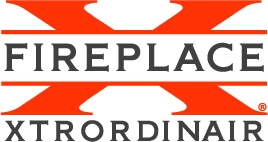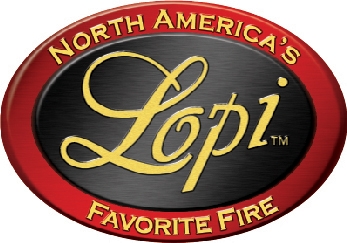 At Behr Necessities, we only offer top brands to ensure that your home is receiving the highest level of style and climate control. We offer fireplaces to fit any space's needs including vent and vent-free brands! Our expert technicians can help you decide which brand and style is perfect for your space.
Vent-free Brands