Gas Fireplaces
Enjoy Unmatched Comfort with Behr Necessities Gas Fireplaces
Transform your home by seamlessly integrating one of the best gas fireplaces in Lexington, Ohio. Behr Necessities offers a visually appealing and cost-effective gas fireplace installation process that enhances your living space and adds warmth to your home.
Introduce a touch of elegance and sophistication into your home with a contemporary gas fireplace from Behr Necessities. Experience the uncompromised ambiance that comes with replacing traditional fireplaces, eliminating the inconvenience of soot accumulation and tedious clean-ups. Our clients located throughout Richland County and neighboring regions in Ohio enjoy clean and efficient combustion, elevating the atmosphere of their homes like never before.
Effortless Gas Fireplace Installation & Maintenance
Put your worries about gas fireplace installation complexities aside, as Behr Necessities ensures a smooth and hassle-free experience. Our dedicated team prioritizes your safety and satisfaction, offering high-quality gas fireplace servicing to keep your fireplace operating optimally. Trust Behr Necessities for all your gas fireplace burner needs, and let our experts address any concerns you may have.
Discovering the best gas fireplace that seamlessly blends with your home need not be overwhelming. At Behr Necessities, rest assured that you'll receive unwavering dedication to quality and exceptional service. Our comprehensive selection of stylish and technologically advanced fireplace models guarantees you'll find the perfect match that complements your home decor and fulfills your lifestyle requirements.
Elevate Your Home with a Cozy Gas Fireplace
Don't wait any longer to transform your home's atmosphere with the unmatched comfort of a gas fireplace. Contact Behr Necessities today to book a consultation and embark on your home improvement journey with our top-ranked gas fireplaces in Lexington, Ohio. Let our skilled team elevate your indoor environment to new heights of luxury and warmth.
Vented Brands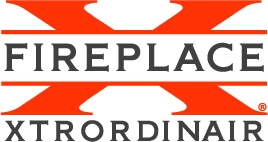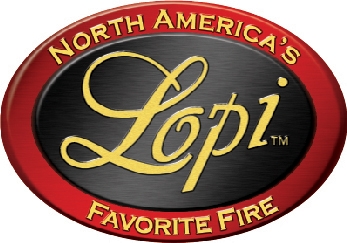 At Behr Necessities, we only offer top brands to ensure that your home is receiving the highest level of style and climate control. We offer fireplaces to fit any space's needs including vent and vent-free brands! Our expert technicians can help you decide which brand and style is perfect for your space.
Vent-free Brands